Blue sky thinking straight out of the box
Asking people to think "outside the box" is more than a cliche - it can be difficult, upsetting and downright awkward. IdeaKeg structures and improves your teams' thinking through its unique "scaffolding". The result: bolder questions, better ideas....quickly.
To order IdeaKeg, get in touch >
IdeaKeg is a workshop in a box. It gets you thinking differently, straight out of the gate, and quickly to your next big idea.
The objects represent emerging trends that provoke stimulus for your problem-framing or ideation sessions. Mashing-up these trends with your business challenge is at the heart of how this process works - the scaffolding method has been proven to be very effective getting to deeper insights, which always lead to better questions or better ideas.
When to use IdeaKeg:
1. Use IdeaKeg regularly as part of your Front End of Innovation (FEI) program
2. Pull IdeaKeg into your FEI work if commitment is low or outputs are poor
3. In a crisis, use IdeaKeg to overcome the ill effects of anxiety and pressure
4. Introduce IdeaKeg to help your people learn the Creative Problem Solving Process (CPS)
5. When there's an elephant in the room, use IdeaKeg. It makes it easier to broach uncomfortable topics.
6. Use IdeaKeg when you're building up your internal capabilities to do better innovation work
7. Leverage IdeaKeg to help bust silos and work more effectively with cross-disciplinary teams
There's no need to spend lots of time and money preparing and researching. For over five years, KILN has selected and curated collections of objects, one edition every six weeks. Your IdeaKeg Edition comes with everything necessary to facilitate a session, making it a practical, easy, and quick way to generate concepts and ideas.
IdeaKeg engages participants, propelling them to the next level of thinking where breakthrough ideas are generated. It's effectiveness has been shown time and again in industry settings and in independent studies. See more in our IdeaKeg Philosophy page.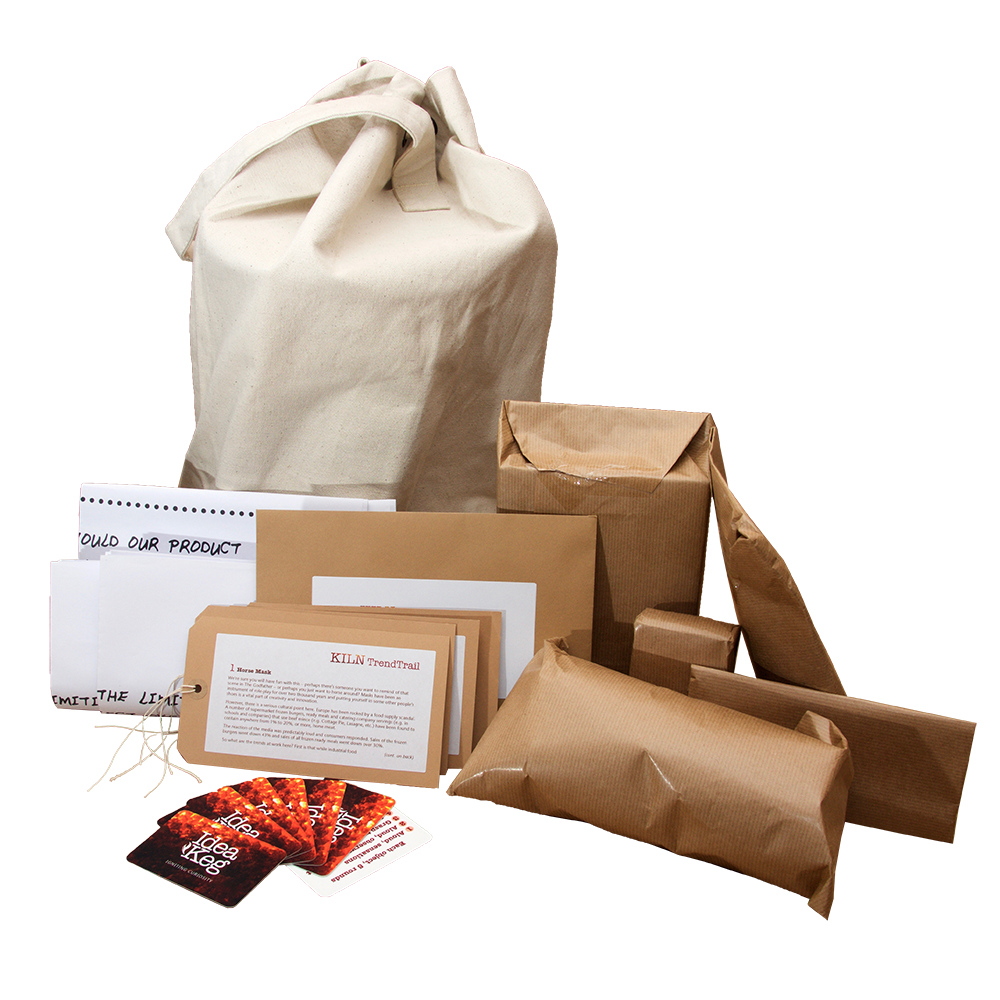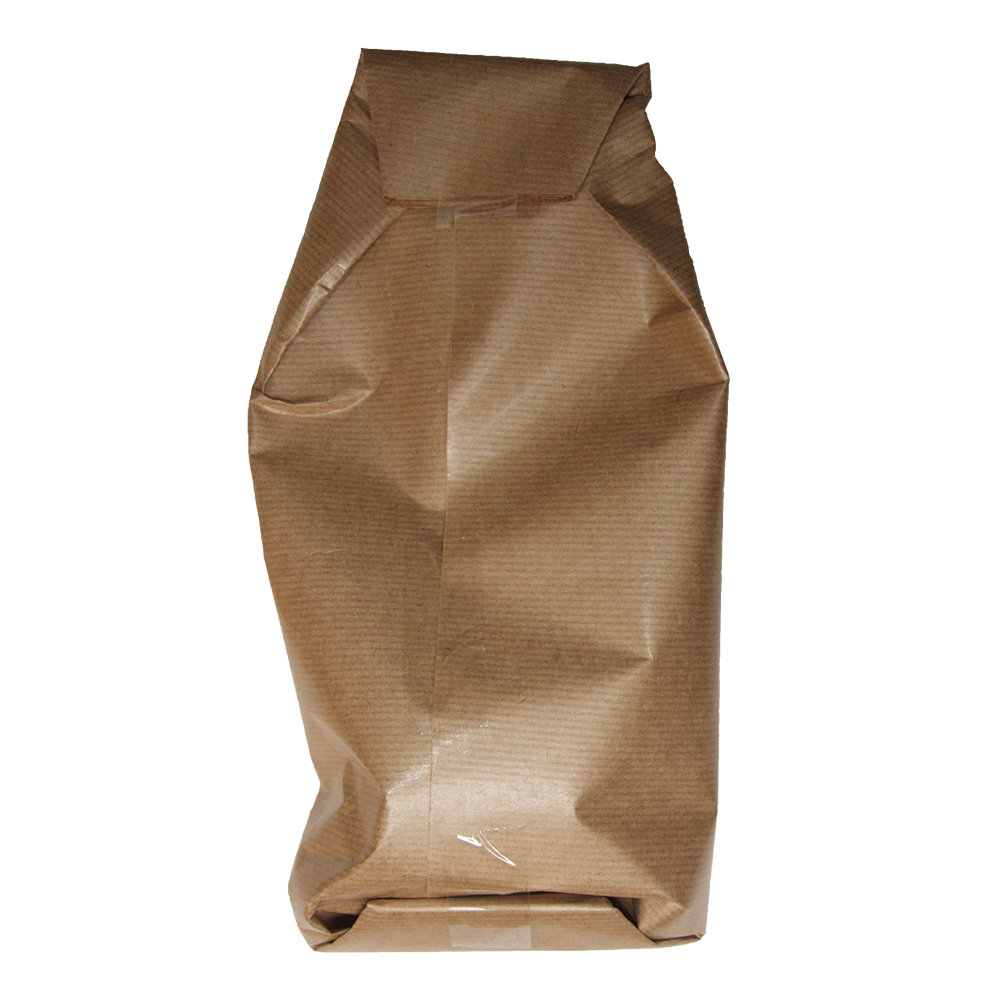 Get in touch
We'd love to chat with you and see how IdeaKeg might be able to help with your business challenge.
How it works
For more information, studies and short movies about how IdeaKeg works, see our IdeaKeg philosophy page:
Edition 47
Dispatched from London, UK
December 2016
IdeaKeg Prompt Cards - Deck of 15
Deck of 15 IdeaKeg prompt cards empowers participants with a guide of the conversation topics. Comes with a metallic case.
15 is the recommended maximum number of participants for a flowing session. For larger groups, just run multiple interactions.